What We Do
78ResearchLab, which consists of the best offensive security researchers, provides cyber security assessment services to companies and institutions, and provides comprehensive IT security services such as pen-testing and training.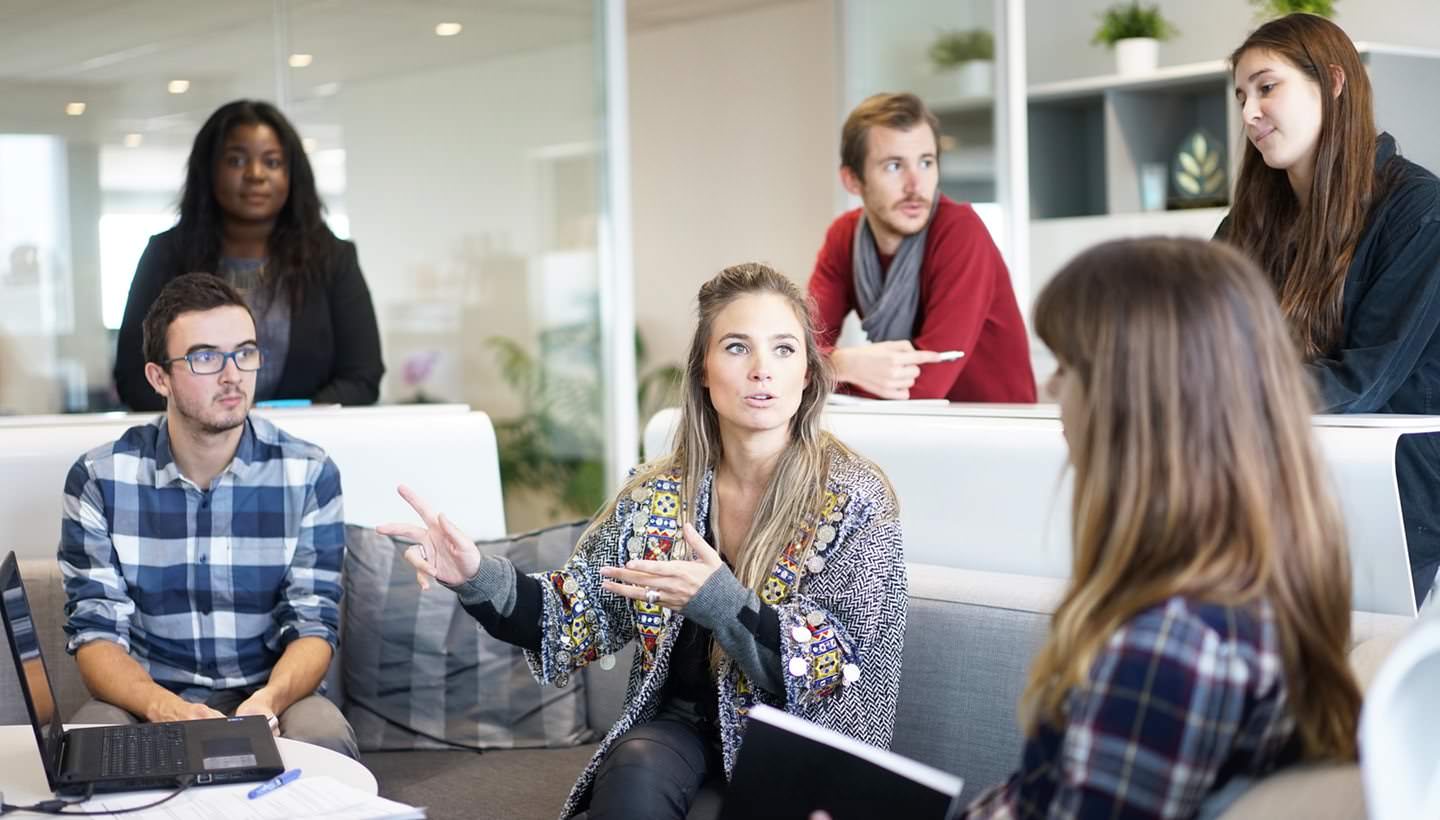 Sharing
We share opinions on research contents and company culture as much as possible among our members. Except for research content and sensitive personal information that cannot be shared, we share as much as possible to create a culture where everyone can be together.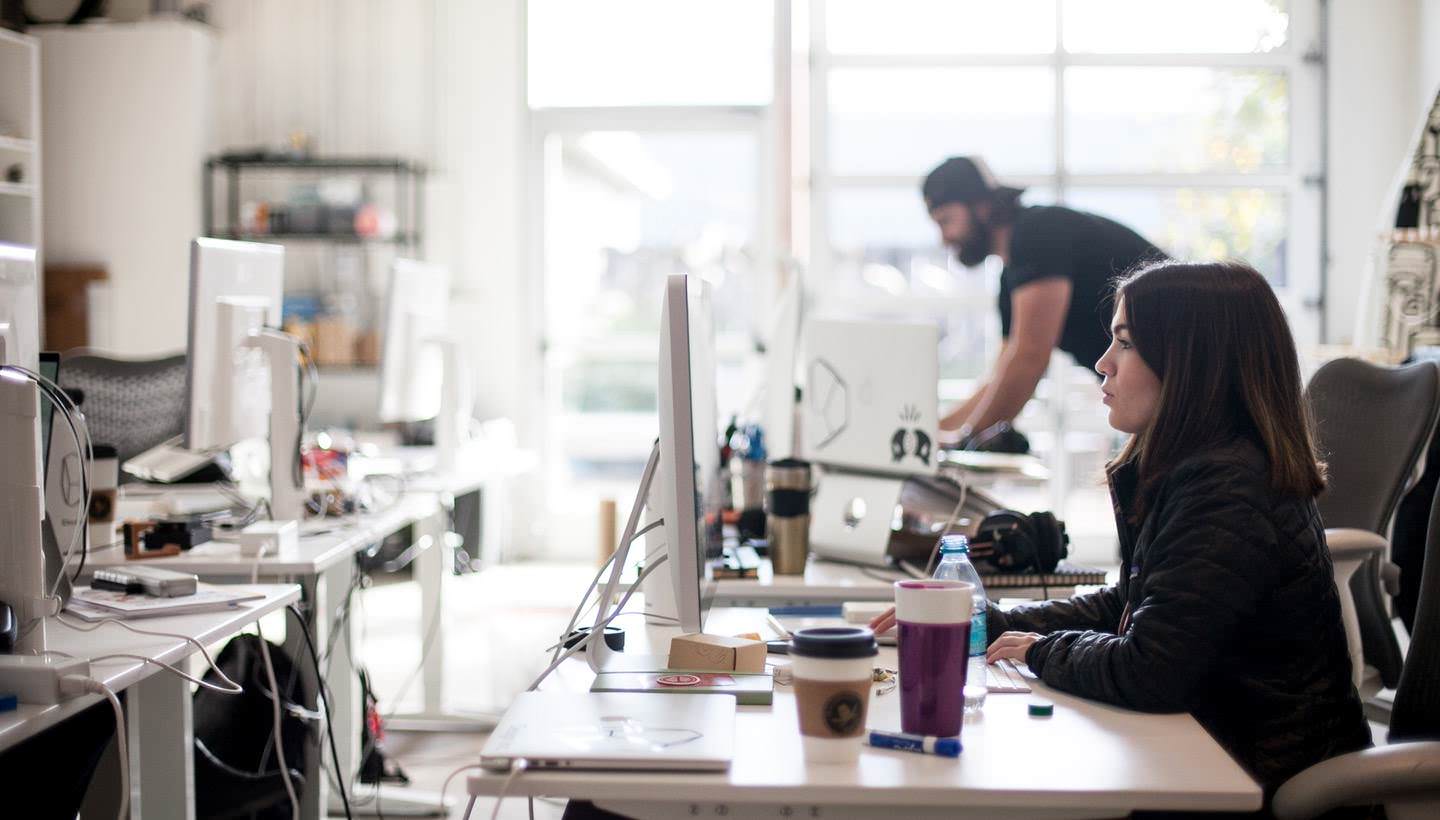 Autonomous Team
With maximum freedom, we can focus on our work responsibly. Except for the core business hours promised between members, we create an environment where we can focus on our work, such as free commuting, taking vacations, and working from home.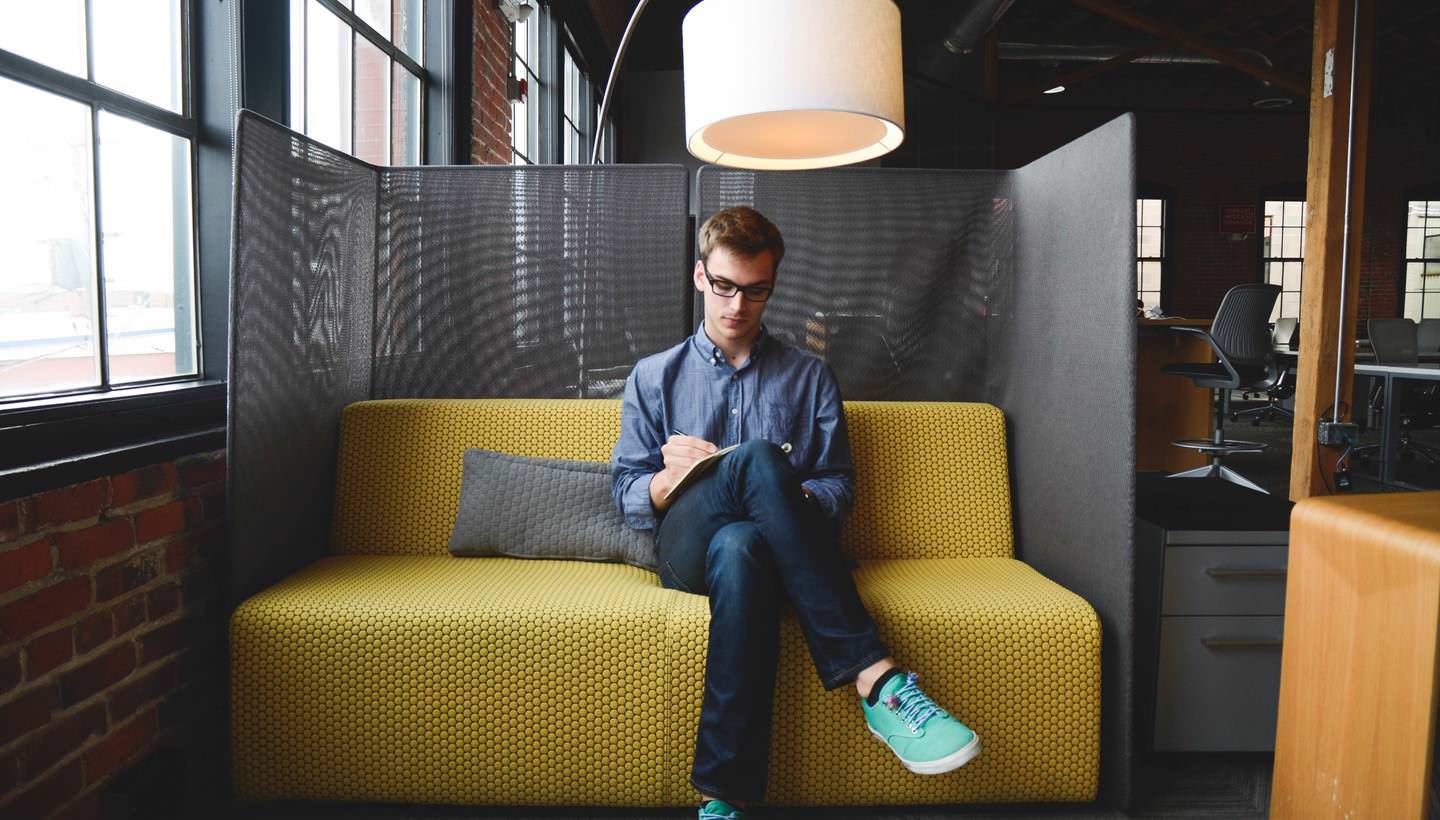 Fairness
The accomplishment of the company's growth is shared with the members. We continuously reflect the opinions of our members to create a system for fair distribution of accomplishment.
Best Offensive Security Researchers
The best security researchers who have worked for more than 10 years in information security field are with us, reporting numerous security vulnerabilities and winning prizes in domestic and overseas Realworld Hacking Competitions and CTF competitions.
Flexible Culture
We create a way to immerse ourselves in work in a free atmosphere. We dream of a team that all members are happy.
Want to join us?
If you are interested in business cooperation or recruitment, please feel free to contact us. Send us a brief introduction to contact at 78researchlab.com and we will get back to you right away.